Jesse Quam, LCSW, ACSW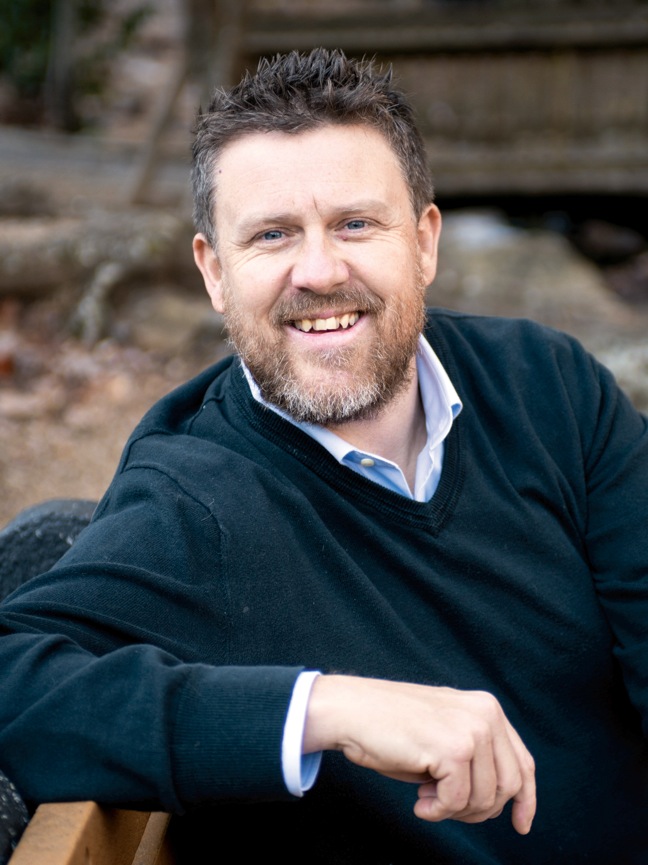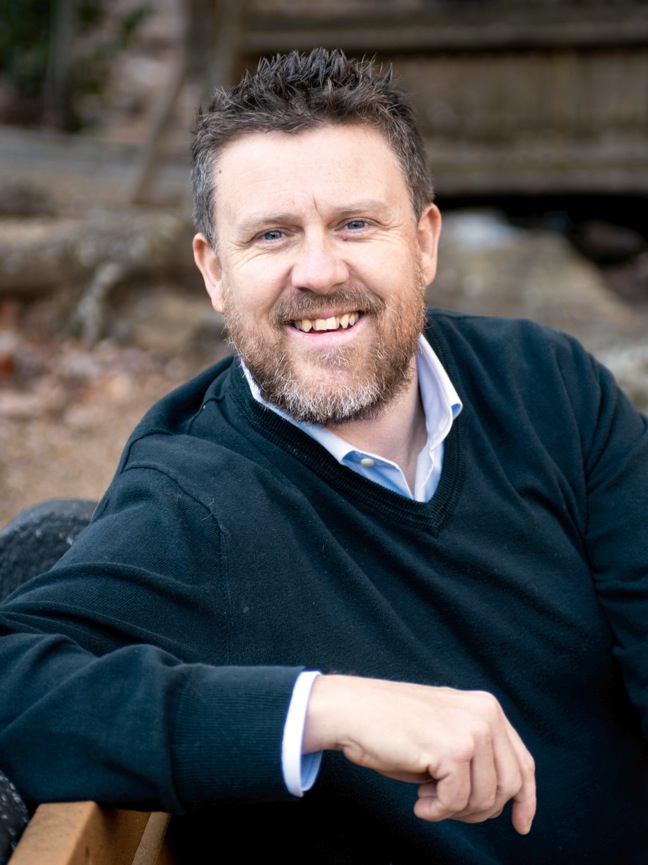 Jesse is an experienced clinician and licensed clinical social worker (LCSW) who joined John Huie as an educational consultant in May 2015. Since then he has worked with families from all over the world to provide compassionate support during very difficult times. He has also visited over 300 programs around the country.
For seven years, Jesse worked with struggling adolescents and families as senior wilderness instructor and field director for highly successful programs in Utah. There, he and his wife, Grace, also a wilderness instructor, first met. Jesse served as front line staff in several group homes—first in California and later in Massachusetts, where he earned his Master's degree from the Boston College Graduate School of Social Work while Grace taught in Boston area charter schools.
In 2005, he accepted a position with SUWS of the Carolinas, where he served for 10 years as therapist and clinical director. There, he pioneered and led the nationally-acclaimed Seasons Program for younger teenagers. Starting in 2010, Jesse served as an adjunct professor at Montreat College for twelve years, teaching in the Outdoor Education department. He enjoys sharing his knowledge and passion with students and professionals. He regularly presents at national and regional conferences on topics ranging from psychoeducational testing to burnout.
He is an active member of the Independent Educational Consultants Association (IECA), and an Affiliate Member of the National Association of Therapeutic Schools and Programs (NATSAP). With these organizations, Jesse has made several trips to Washington D.C. to advocate for common sense legislation around program safety, staff training, and insurance coverage.
Jesse and Grace live with their three children—Elsa, David, and Samuel—on a historical property near Black Mountain NC. He serves on the Board of the Black Mountain Counseling Center.
Alyson Smith, MA, CPC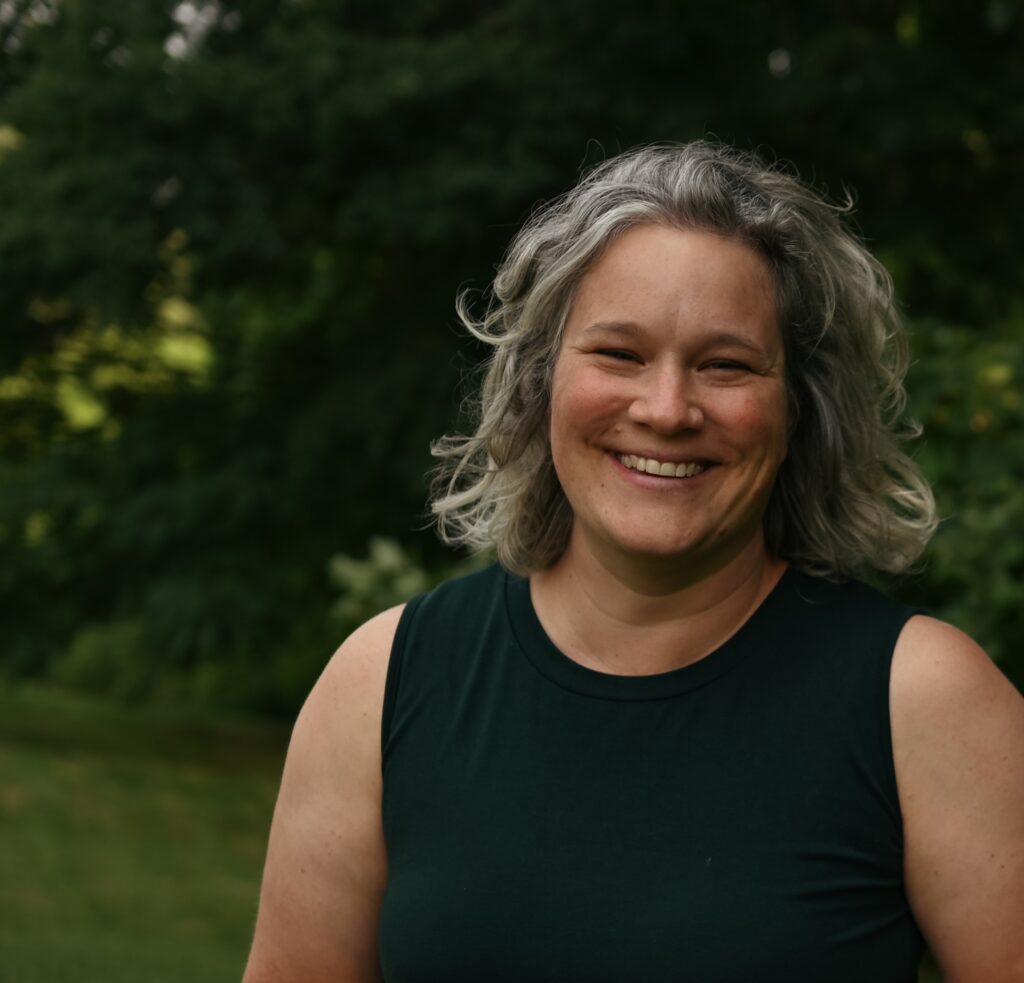 Alyson joined the practice in 2021, bringing with her a breadth of experience. She grew up in Central Pennsylvania, enjoying the rural life, but wanting to see more of the world. By 2006, Alyson had earned a Bachelor's in Psychology and a Master's Degree in Sociology. During summer breaks in school, she worked at a summer camp and credits that experience as foundational for her career.
Over the next decade, Alyson managed a small dude ranch in Arizona and a grocery store in Grand Teton National Park. She also worked as a river guide in West Virginia and enjoyed two private river trips in the Grand Canyon. In 2012, Alyson made her way to the world of wilderness therapy and direct care at SUWS of the Carolinas. She went on to work at SUWS for nine years helping with program management, safety accreditation, admissions and enrollment. During those years, Alyson also served on the AEE Accreditation Council and the Outdoor Behavioral Health Council, learning about industry best practices.
In 2021, Alyson joined Jesse to help create sustainable business systems and ensure consistent client support. She regularly travels to visit programs in order to see first-hand the clients that are best suited for each program. In 2022, Alyson completed her training to become a Certified Parent Coach and strives to ask the right questions to help parents discern their own goals, boundaries, and intentional choices. Alyson and Jesse work in tandem on all consulting cases.
When not at work, Alyson can be found tending her flowers and plants or exploring Asheville with her two children.
John Huie, Emeriti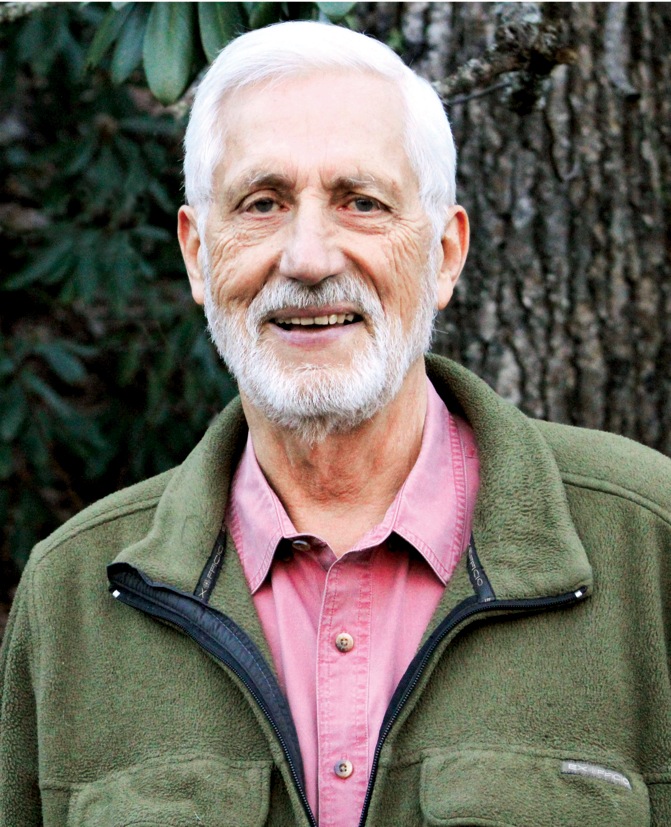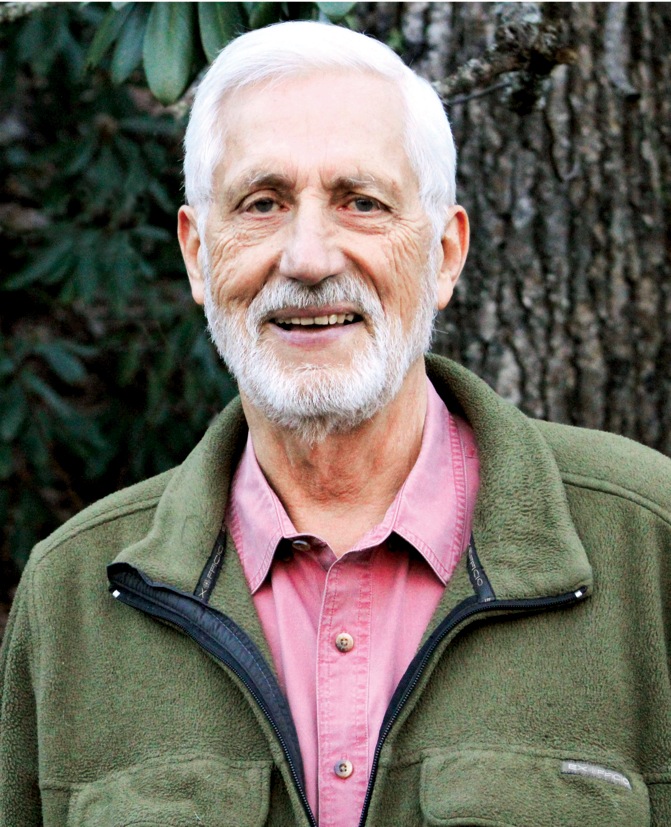 John Huie has been a teacher and educational leader all of his adult life. A native of Albany, Georgia, he's a graduate of Davidson College, with a BA degree in history and a minor in psychology. He earned his Master's degree in American Studies at Emory University in Atlanta, and a PhD in Education at the University of California, Santa Barbara.
John helped develop the Minnesota Outward Bound School where he served as Instructor and Program Director. His commitment to wilderness education led him eventually to the North Carolina Outward Bound School, where he served as Executive Director 1977 to 1994. During those years, more than 40,000 young people graduated from the school's character-building courses in North Carolina, Georgia, Florida, Mexico, Costa Rica, and Peru.
In 1995, John helped initiate the Environmental Leadership Center of Warren Wilson College, and served for eleven years as its Executive Director. John then organized a board to initiate Muddy Sneakers, an outdoor environmental education program reaching elementary school children in Western North Carolina. As that program took root, he immersed himself more fully in his work as an Educational Consultant and continued with that profession until 2017.
John and his wife, Jaan Ferree, make their home in Asheville NC. They are at home in the mountains of Western North Carolina, involved in the community, and enjoy visits with their blended family of six grown children.
---
header photo credit: Isis Pan via Unsplash